(click the red title to go to the webpage)

Team MS
Founded and directed by Jim Haraughty, this group of athletes is dedicated to increasing the public awareness of multiple sclerosis and setting the example that an active lifestyle is not something that has to be given up
Westside Andy
Fantastic blues harp player, a longtime favorite of the guys at the shop. Check out the schedule to see when and where to see them next! Highly recommended by "Blues Revue" magazine, and by anyone who has ears.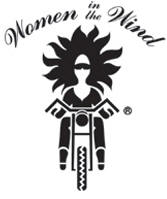 Women in the Wind
Promoting a positive image of women motorcyclists, this group has over 90 chapters across the globe
Second Society
The filmmakers behind "American Cafe," among other great projects
Parts Blasters
Sandblasting in the Madison area, with a variety of blast media available.
Longest cabinet is 72" and they will blast anything that fits!


Ducati Indianapolis
Owned by Matt and Bill Carr, it is a destination store in the Midwest for all things Ducati.


Southern California Timing Association
These folks are responsible for organizing and running the Bonneville Speed Trial events - thank you!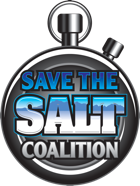 Save the Salt
A group dedicated to protecting the Bonneville Salt Flats from the destructive effects of mining