Motorcycle Performance is a licensed Hyosung dealer in Madison.


Korean motorcycle company that has been operating since 1978.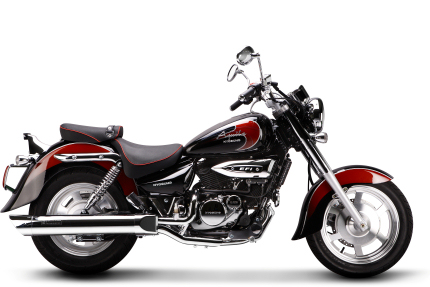 (example of a Hyosung GV-250 Aquila)
If you are interested in a new Hyosung, we can custom-order one for you and have it delivered to the shop
Check out the main Hyosung website to view available models.